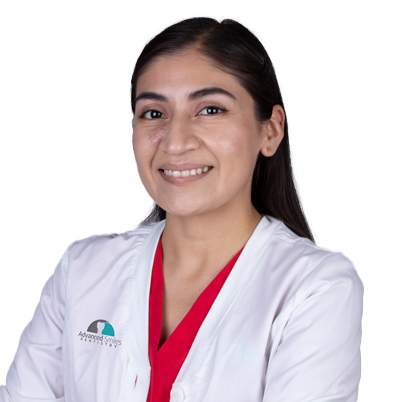 Dr. Valeria Bonilla she is a bilingual, dedicated dentist who treats each one of her patients with compassion and sympathy to restore their oral health.
Her interest in saving teeth made her decide to become a root canal specialist, she is currently studying to become an endodontist and help patients relieving their pain and saving their teeth.
DDS Valeria Bonilla graduated from the Universidad Autonoma de Baja California in 2016 from the Faculty of Dentistry
Her hard work, leadership and attention is essential to our succesfull and organized environment.